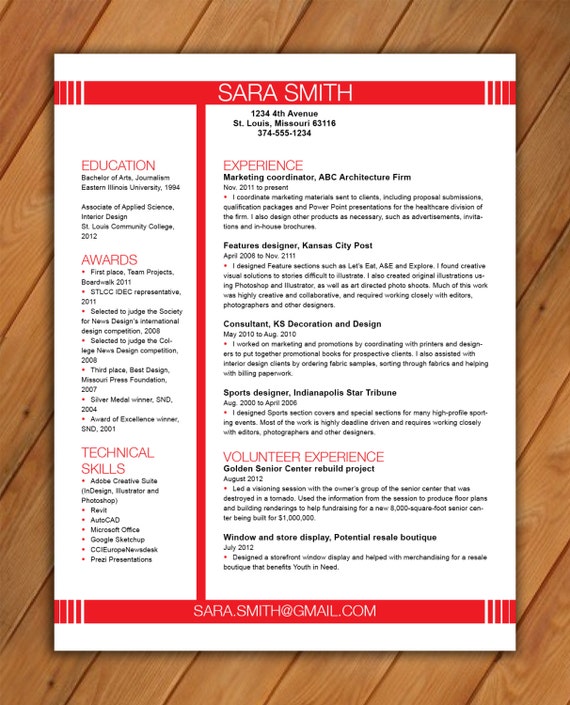 I'm a firm believer that everyone should have an updated résumé. Even if you aren't looking. Even if you're a stay at home mom. Seriously. Stay at home moms who choose to reenter the workforce often face the difficult task of proving to an employer that their time at home was a valuable work experience. So how can you do it? Here are some tips on how to get started on that résumé...
Think about your skills
You know being a stay at home mom is a busy job, but how exactly would you translate all you do onto a résumé? Think about your skills. Did you organize a school event? Are you good under pressure? Do you seek out information on your own (eh hem "self motivated")? All of these skills are useful in the professional world too.
Hint: If you keep a daily/weekly journal of different things you do each day, you might be surprised to find that some of the things you do each day are marketable skills!
Keep it updated
Have a go to file on your computer that you can quickly edit. As you acquire or think of skills, jot them down on your résumé. Hint - do not live update your résumé like this (think linkedin)! Instead add skills now, edit and perfect your résumé later.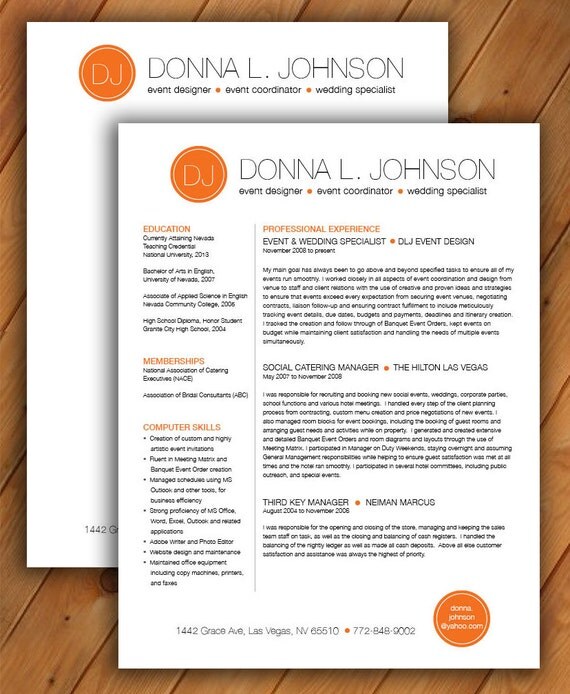 Use the right words
Use action verbs to show what you've accomplished. Words like organized, accomplished, led, budgeted, counseled, conducted, compiled, implemented etc. make for a better résumé. You can find a complete list here.
Frame your strengths
Have you read this article on Google VP, Lazlo Bock's resume advice? It's simple, frame your strengths by using comparisons. (i.e. Generated twice the revenue at school's yard sale versus previous years). This shows just how productive you really can be.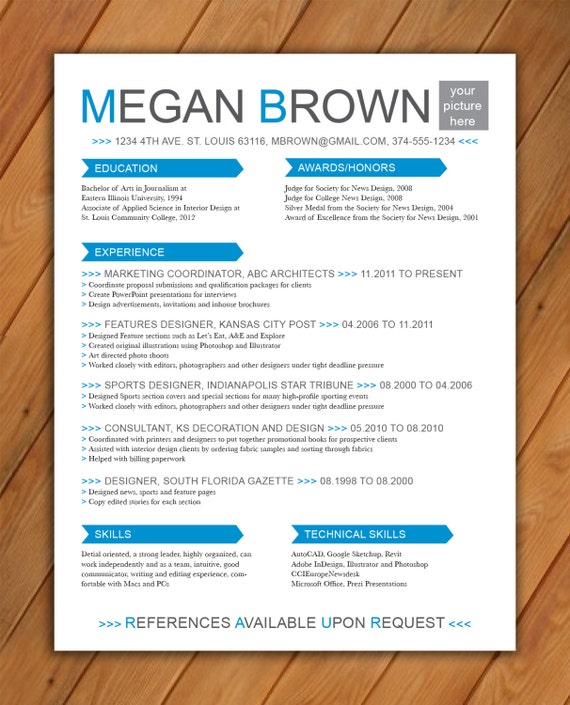 Make it stand out
A good résumé isn't solely about skills and accomplishments, but aesthetics too. You can find eye catching résumé templates on sites like Etsy and Loft résumés. I got my résumé design at a reasonable price from RB Design2 on Etsy and I've only heard good things from employers.
Use the right type of format
Did you know there's not just one way to write a résumé? Most of us are familiar with Chronological résumés, the kind that lists our work experience in chronological order, but what about functional and combination résumés? These are two other types of resumes that may be more well suited for your needs.
Functional résumés: Focus more on skills and experience, rather than how consistently you've worked, these résumés are great for someone who took time off from work or has lapses in work history.
Combination résumés: Combo résumés are just that, a combination of chronological and functional résumés. On a combination résumé you'll highlight your skills first and list your job history second. This is a good way to focus on your skills relevant to the position, while also keeping with the chronological information that employers often look for. You can find out more about all three types of resumes here.
And finally
Be positive! Be confident! Be specific!
Hope this gets you started. Any questions? Please feel free to leave a comment below!
(A big thank you to Reagan over at RB Design2 for the
résumé
images! All the résumés you see here can be found at: RB Design2)